K-W Contemplative Practice
Due to the current COVID19 crisis, K-W Contemplative Practice gatherings have been cancelled until further notice, as we utilize these protective measures to help slow the spread of the virus.
When?
8:00 – 8:30 Thursday mornings.
Where?
Foyer of Rockway Mennonite Church
47 Onward Ave. Kitchener
What?
Contemplative Introduction
Silent Sit or Walk
Notes on Contemplative Prayer (pdf)
Who?
Open to all – secular or any religious faith
Beginners or experienced practitioners
Facilitated by
Scott Brubaker-Zehr (email)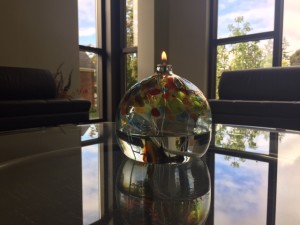 Jen Helmuth is also offering times for contemplative prayer. For more details visit: jenhelmuth.com.